About PPTI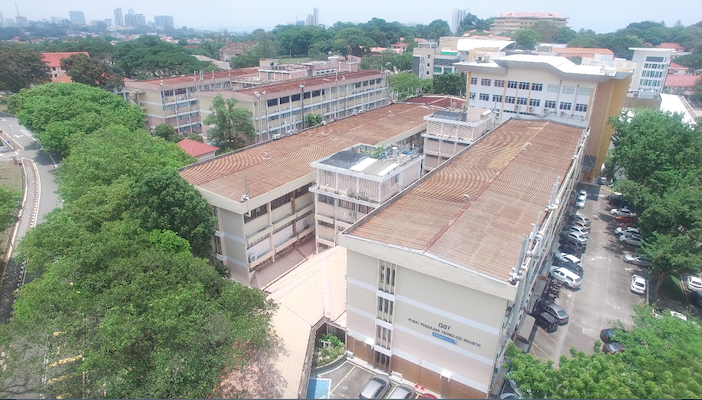 The School of Industrial Technology (Malay: Pusat Pengajian Teknologi Industri, PPTI) has emerged from the School of Applied Sciences, which offered the Bachelor of Applied Sciences in 1973. The name of the school was changed to the School of Engineering Sciences and Industrial Technology in August 1984. In line with this change, the curriculum was also modified to meet the requirement of engineering and industrial technology courses. Bachelor of Applied Science (BAppSc) was replaced by Bachelor of Engineering (BEng.) and Bachelor of Technology (B.Tech). However, during 1986/1987, the School of Engineering Sciences and Industrial Technology were separated. The engineering programme was shifted to Perak Branch Campus (and later moved to the present Engineering Campus at Seberang Prai Selatan, Penang). The technology programme remained on the main campus, Penang. Since then, the School of Industrial Technology has undergone rapid development to achieve its present position among academic institutions in the country. The last two decades have witnessed various advances, developments and achievements of the School about academic programmes, research and development, consultancy, community services, and many others. The School is recognised as an advanced centre of learning as well as a training and research facility provider in several areas of industrial importance with more than eighty academic (mostly PhD holders) and technical staffs.
The School offers four programmes at undergraduate level leading to the Bachelor of Technology:
Bio-resource, Paper and Coatings Technology
Food Technology
Environmental Technology
Bioprocess Technology
Each of the three programmes has its own distinct curriculum spread over three to four years (6-8 semesters) with the main objective to train and produce highly qualified and competent technologists in their respective specialisation to serve the industry and public sector in the country.